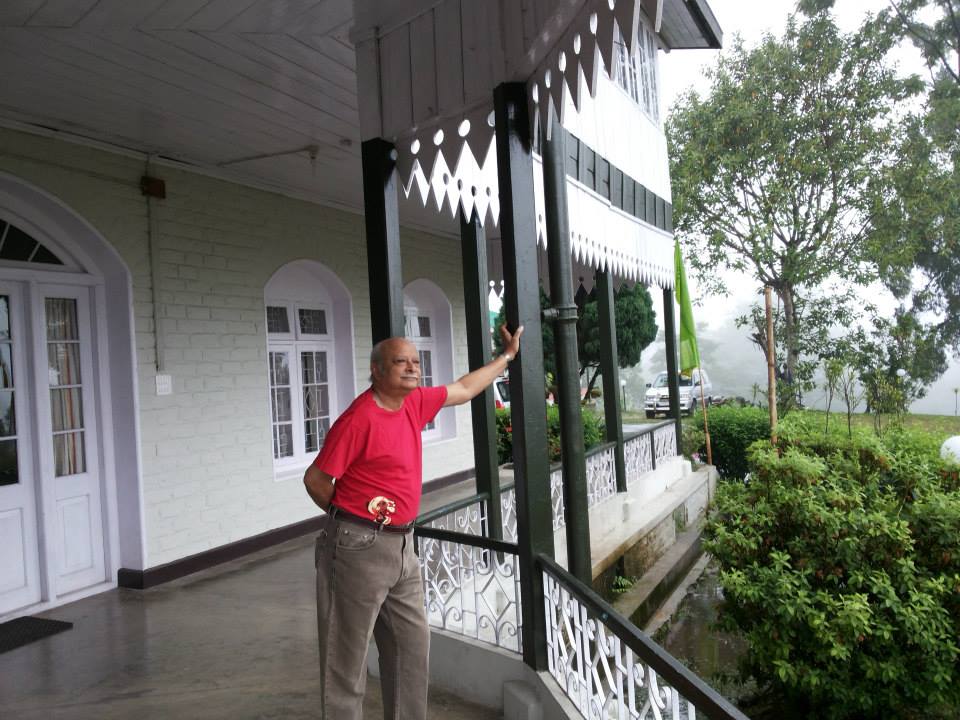 An Indian Administrative Officer of the 1971 batch (West Bengal cadre), Dr. Pradip Bhattacharya has a PhD in Comparative Literature for his research on the Mahabharata, a Post Graduate Diploma with distinction in Public Service Training from Manchester. He is India's only International HRD Fellow (awarded in 1989, the year it was instituted by Manchester University and the Institute of Training and Development, UK). An MD in Homeopathy, he established West Bengal Government's Directorate of Homeopathy in 1975. He is the only officer selected twice to lead from inception two World Bank projects in West Bengal, including its largest intervention in the health sector.
He has been the West Bengal State Govt.'s nominee on the Board of Governors, Indian Institute of Management Calcutta for over 15 years and on the editorial board of its Journal of Human Values and of the journal MANUSHI. He was Regional Editor (East) for the Mahabharata Encyclopaedia Project of the Mahabharata Samshodhana Pratishthanam, Bangalore, funded by the Govt. of India and Member of the governing board of the Rabindranath Tagore Centre for Human Values set up by Ambuja Realty in May 2011 to commemorate the 150th birth anniversary of Tagore. He initiated a Regional Mahabharatas Documentation Project by the Indira Gandhi National Centre of Arts, New Delhi. He has chaired and addressed several seminars and workshops on the Mahabharata, Comparative Mythology and Ethics in Administration. He has been guest faculty in the Lal Bahadur Shastri National Academy of Administration, Mussoorie and the University of Bombay's Department of Sanskrit.
He has authored and edited 44 books and published numerous articles in India and abroad on Public Administration, Comparative Mythology, Mahabharata, Homeopathy, Management and Human Values. His latest books are: The Jaiminiya Mahabharata: Mairavanacaritam and Sahasramukharavanacaritam, A Critical Edition (National Mission for Manuscripts); The Mahabharata of Vyasa: Mokshadharma Parva, translated sloka-by-sloka from the Sanskrit (Writers Workshop, Kolkata); Love Stories from the Mahabharata and Puranic Tales for Cynical People (both from Indialog, New Delhi) and "Pancha Kanya: the five virgins of Indian Epics" (Writers Workshop, Kolkata. 2nd edition, Sri Vishnu Mohan Foundation, Chennai,http://svmf.in/home.html ); The Rama Story: Origins and Growth (Englished from Padma Bhushan Camille Bulcke's Hindi Ramkatha; published by Sahitya Akademi, New Delhi). His sloka-by-sloka English verse translation of the Mahabharata's Anushasana Parva has published by www.writersworkshopindia.com in October 2023.
His posts can also be found at https://www.boloji.com/writers/1065/pradip