My English translation in free verse line-by-line of Bengal's Adi Kavi, Sanjay's Bengali version of the Mahabharata has been published by Dasgupta & Co., 54/3, College Street, Kolkata-700073, boiwala.dasgupta@gmail.com, in 2 volumes, A-4 size. Sanjay created fascinating tales, the most striking of which is his account of Draupadi and the Yadava ladies attacking the Kaurava army after Abhimanyu was slaughtered and utterly routing them, including Drona, Karna, Duhshasana, Duryodhana!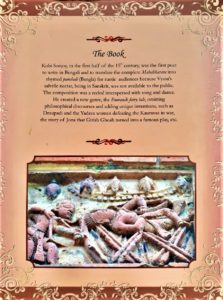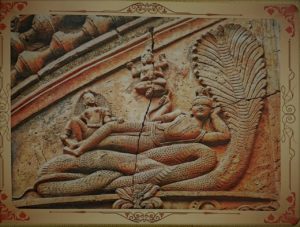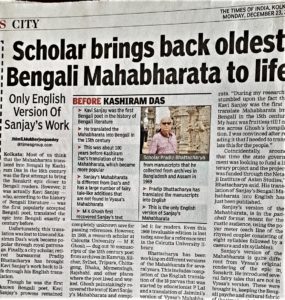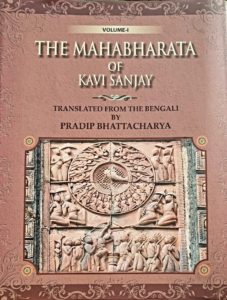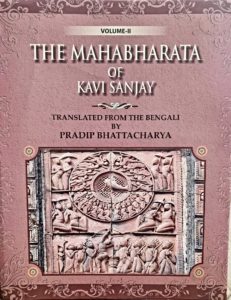 https://timesofindia.indiatimes.com/city/kolkata/scholar-brings-back-oldest-bengali-mahabharata-to-life/articleshow/72931293.cms
KOLKATA: Most of us think that the Mahabharata translated in ..